| Pros | Cons |
| --- | --- |
| Rooted in psychology; helps users adopt healthy habits for lasting results | No food or specific meal plan provided |
| Personalized plan based on your unique goals, preferences and lifestyle | Only available on iOS and Android mobile devices |
| Dedicated health coach provides guidance and support through the app | Digital emphasis may not appeal to less tech savvy users |
| Backed by science—several studies support Noom's effectiveness | |
| No restrictions—no foods or food groups are off limits | |
| Easy tracker for food, exercise, weight and more | |
| Complimentary pedometer counts steps for you | |
| Free trial and refunds for dissatisfied customers | |
21,537
people visited this week
21,537
people visited this week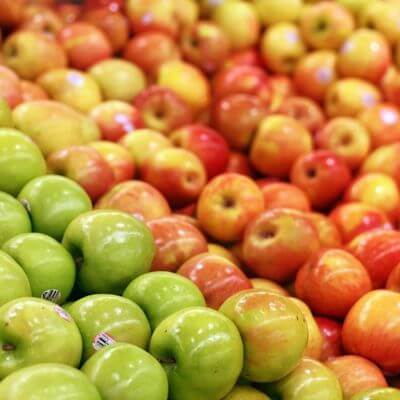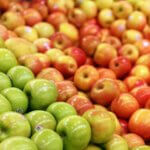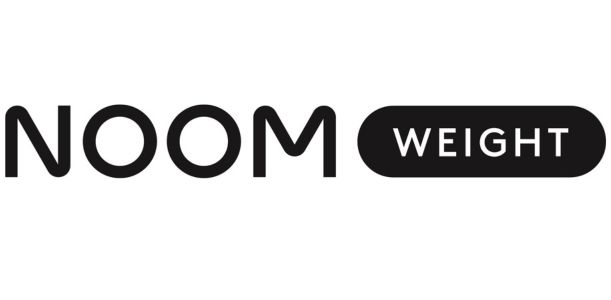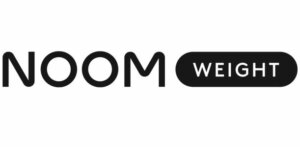 Easy to use app for food, exercise, & weight tracking
Dedicated health coach for extra support
Personalized plan based on your goals & lifestyle
Sets reachable weekly & monthly goals for you
Meal Plans
Noom delivers personalized meal plan guidance based on your goals, lifestyle and preferences through their easy to use app.
Food
No food is provided by Noom—the app and health coaches provide guidance on the best foods to eat to support your goals.
Nutrition
Noom takes a balanced approach to nutrition. Their color-coded system emphasizes nutrient-dense foods that are lower in calories.
Money Back Guarantee
If you're dissatisfied with the service, or you complete your full program and don't lose weight, you can request a refund.
We recommend the Noom Diet Plan for:
Anyone who wants to lose weight
Anyone who wants to lose weight on their own terms—and learn how to keep it off for good
iOS & Android mobile device users
Digital savvy iOS & Android mobile device users-although Noom will run with limited functionality on Android tablets & iPads
Obese or Pre-Diabetic
Those who are obese or pre-diabetic, who could benefit from Noom's diabetes prevention program
Dietary Preferences and Restrictions
Anyone with specific dietary preferences—they'll personalize plans for vegans, vegetarians, gluten-free, low-carb dieters and more
Plans & Pricing
Noom offers a variety of plans to suit every type of user. Here's a look at the plans and pricing at the time of this review:
| Monthly Auto-Renewing Plan | Price* |
| --- | --- |
| 1 | $70 |
| 2 | $129 |
| 3 | $159 |
| 4 | $169 |
| 5 | $174 |
| 6 | $179 |
| 7 | $184 |
| 8 | $189 |
| 9 | $195 |
| 10 | $199 |
| 11 | $205 |
| 12 | $209 |
How it Works
Noom takes a comprehensive approach to wellness, helping you to better understand your relationship with food and to be more mindful of your habits. Dubbed "the last weight loss program you'll ever need," Noom provides you with the knowledge, resources and support you need to not only lose weight, but to keep it off for good.
When you sign up for Noom, you'll answer a series of questions about your goals, lifestyle and current health status. Your answers will be used to generate your personalized plan and to determine an ideal daily calorie allotment for you.

Once you download the app and get set up, you'll start receiving daily,"bite-sized" lessons centered around nutrition, physical activity, sleep, mindfulness and more. These lessons are designed to increase your health knowledge and build your confidence. Many will end with a task for you to complete, propelling you forward in your journey to better health.

Noom also offers a variety of tracking tools for food, exercise, weight, step counting and more. These resources can be extremely effective at helping you lose weight—multiple studies have demonstrated that people who track their daily dietary intake lose more weight than those who don't.
Speaking of weight loss: Noom users that also adopt a healthy lifestyle can expect to lose one to two pounds per week. While some fad diets may promise larger or faster results, it's important to keep in mind that research shows that people who achieve gradual and steady weight loss (about one to two pounds per week) are more likely to keep the weight off. And since Noom is helping you win at the weight loss long-game, this amount is just right.
The Food
Noom is not a diet delivery program—don't expect to receive shipments of pre-made meals or packaged ingredients with fancy recipe cards. Instead, they provide the knowledge and guidance you need to make informed choices when shopping and preparing your own food.

And with Noom, you'll never be told you what you can or can't eat—they don't believe in "good" or "bad" foods. They simply empower you to understand the basic principles of nutrition so you can make smart diet decisions on your own. Members are encouraged to eat a diet comprised primarily of fruits, vegetables, low-fat dairy, cooked grains and lean meats, poultry, fish and beans, since these foods dish out lots of nutrition, and provide a small amount of calories in a relatively large quantity. Foods that provide a lot of calories in a small quantity (think desserts and alcohol) are not off the table, though—Noom just encourages members to enjoy these foods sparingly.

To help members stick to these recommendations, Noom uses a color-coded system for foods:
Noom Green Foods:

These are water-rich foods that are low in calories and high in nutrients—a great recipe for feeling full and satisfied. Foods in this category include vegetables, fruits, non-fat dairy, egg whites and whole grains. 

Noom Yellow Foods:

These are foods with a mid-level caloric density, and a medium amount of healthy nutrients, like lean meats, starches and low-fat cheeses. These are encouraged in moderation.

Noom Orange Foods: These are more calorie-dense foods like desserts, red meat and nuts. Noom suggests members enjoy these foods sparingly, pairing them with green foods to increase volume not calories, and being mindful of portion sizes.
Noom vs. The Competition
Here's a look at how Noom compares to the popular weight loss program formerly known as Weight Watchers, WW:
WW (formerly Weight Watchers) Core Program

Comprehensive wellness program rooted in behavioral psychology

Top-rated app with trackers for food, activity, sleep, water intake and weight

Customized plan to fit your specific needs & preferences

Simple color-coded system to help guide nutrition choices

Daily lessons on nutrition, exercise, sleep, mindfulness & more
The Bottom Line
Unlike other diet programs, which offer quick fixes and short-term solutions, Noom empowers users to change the behaviors preventing them from losing weight, and adopt a healthier lifestyle—culminating in weight loss results that actually last. With a personalized plan tailored to your goals and lifestyle, plus a whole host of helpful resources all at your fingertips, Noom checks all the boxes of an effective weight loss program.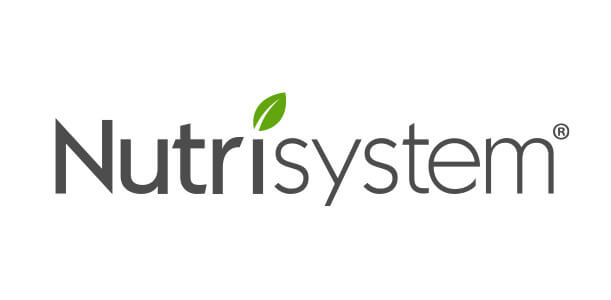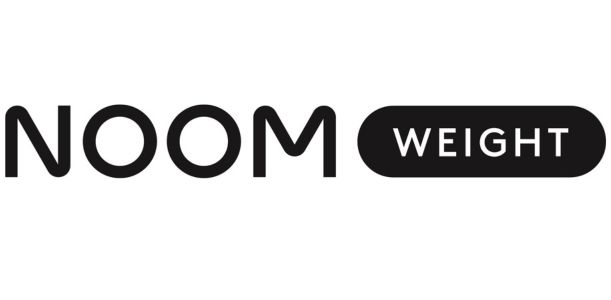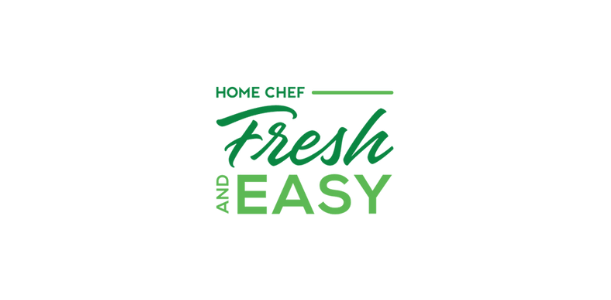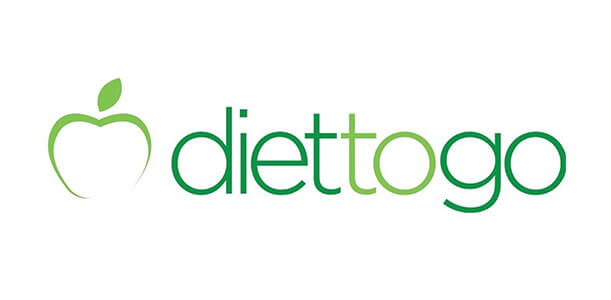 Customer Reviews
What others are saying
Excellent Support and Ethos!
Noom's articles/reading is based on research and keep us up to date on the science. The online community is very supportive. The coaches and guides are hugely responsive and supportive. The food logging is simple to use. Other features such as the step count and extras like blood pressure recording, are all very helpful. I love the ethos of Noom and don't feel like I'm 'dieting', but rather that I'm developing a happy and more mindful relationship with food and exercise.
Noom was the first weight loss program that provided the motivation and accountability for me to achieve my goal weight! I now even feel like I have the tools to exceed my goals and maintain my success. I highly recommend this program. Thank you Noom!
I have loved this Noom app!
I have loved this Noom app so far. Weight loss is hard work but listening to the lessons every morning really keeps it in the forefront of my mind! Logging is easy and seeing the progress of your weight loss is helpful even when you're stuck on a plateau you know that eventually you will move that word again! I like the analysis of the meals you eat each day! And plan to be in this for the long run!