We may receive compensation from the products or services featured on Top Weight Loss, and this compensation may affect the order, prominence, or location of specific listings.
We'll Help You Find the Best Weight Loss Program for You
There's no such thing as a one-size-fits all diet plan
With so many weight loss programs on the market today, it's hard to know which is best. But ultimately, the best diet plan for you is the one you'll be able to stick to. To help you find your perfect fit, we've broken down all the top diets by approach—from those that ship pre-made meals directly to your door, to those that send recipes and ingredients, to self-directed programs that help you adopt healthy habits on your own terms.
View Best Weight Loss Guide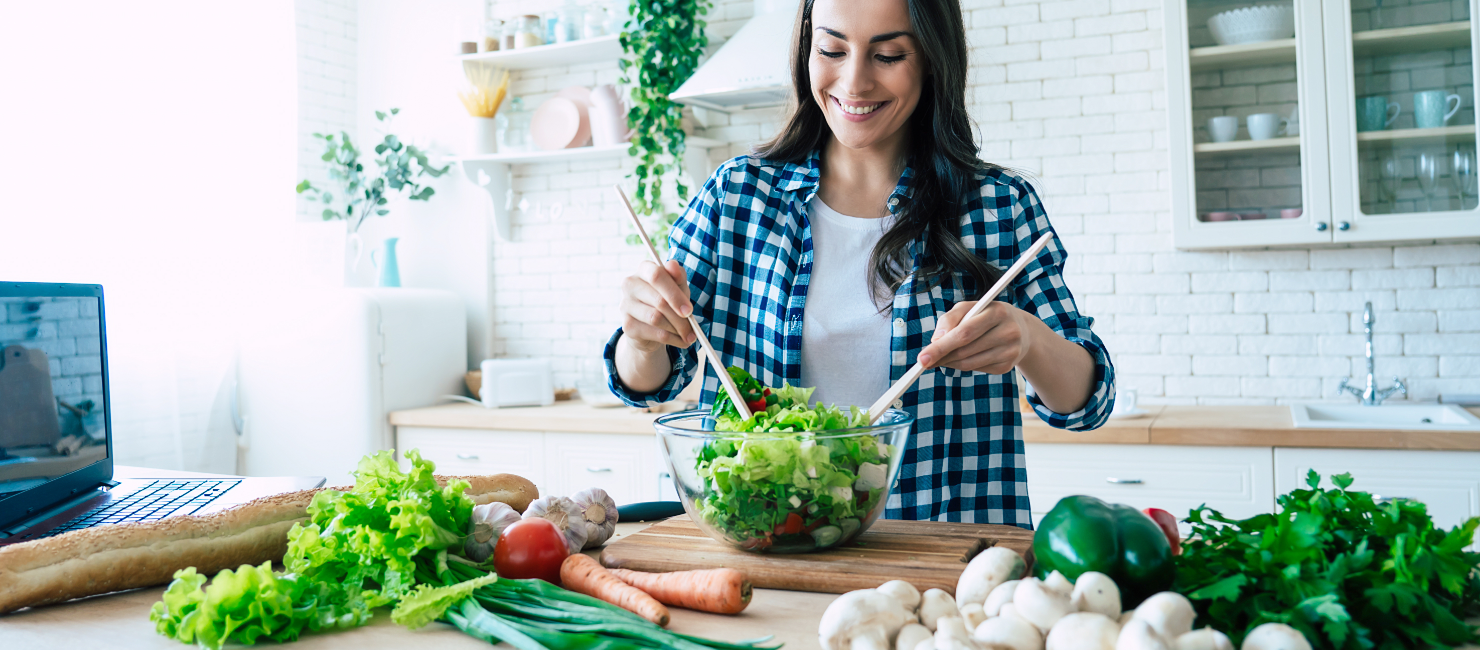 Get the Weight Loss Results You're Craving
With Help from the Experts at Top Weight Loss
Choosing a weight loss plan isn't easy—researching and comparing all the options can be downright exhausting. That's why we're here! Our comprehensive reviews dive deep into the details of every top weight loss program, covering everything from the food and nutrition to the pricing—so you can rest assured that the plan you pick is the best one for you.